Mountain biking is currently experiencing its best years. Long considered an extreme sport, it has evolved tremendously over the past few years so much that it is now within everyone's reach.
Thanks to the improvement of trail building techniques combined with new bike technologies, mountain biking is now a recognized tourist activity and we are witnessing a proliferation of trail networks.
In this series, I propose that we go and explore these networks. We explore together the most beautiful trails in the province of Quebec in addition to talking with people from the community who help us discover their region.
Category:
New releases
Series
Short Content
MIPTV LINE-UP 2021
Available rights:
Worldwide
excluding French Canada
Medias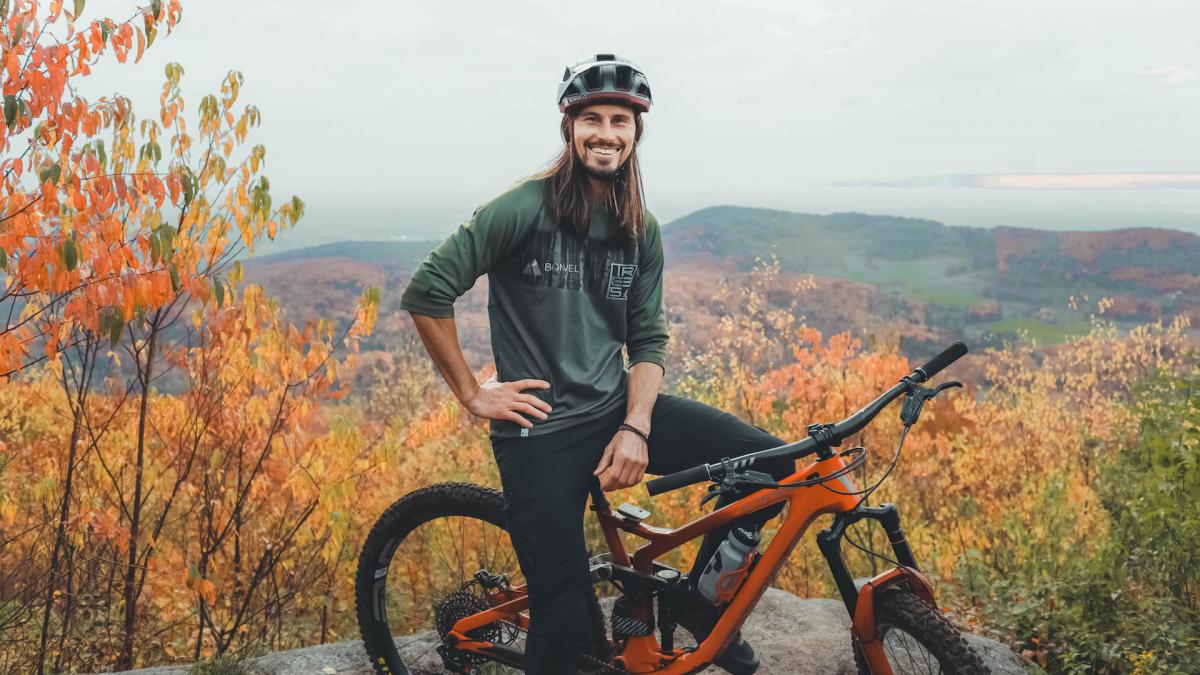 Broadcasters